Brides and Grooms choose Ohio DJ Pros for
unforgettable weddings.
Your 2016, 2017, and 2018  best of weddings winner.
You've dreamed of this.
Legendary, unforgettable moments that your guests will cherish forever.
ohio dj pros - your professional party makers
Your wedding will undoubtedly be one of your finest moments. In the memories, pictures, and videos of your treasured night, you will see your guests enjoying the entertainment and atmosphere provided by Ohio DJ Pros.
With hundreds of weddings in the books and over ten years of experience rocking the club scene, you can expect high energy, a refined musical selection, and peerless professionalism.  You have to be convinced of your DJ's magnetism and charisma, as these traits will lead to an all-night full dance floor and a party unlike any other.
Have the wedding you deserve.
Elise C.


"Do not waste another minute deciding on your wedding DJ and book Ohio DJ Pros NOW! I cannot begin to describe how impressed we, and our guests, were with Ryan."
Dave M.


"The Ohio Dj Pros team are the best in the land! Hire them if you want a serious party! Ryan and his team are amazing and truly talented in what they do. They covered every detail and had everyone dancing. Very professional and high end service. We loved them!"
Ohio DJ Pros makes your wedding stand out with top-of-the-line sound systems, career professional DJs, a vast library of music, and over 10 years experience in the wedding industry.  Couples can choose from a wide range of additional services including custom video presentations, Snapchat filters, uplighting, and more.
Find out more →
From birthday parties and sweet 16's to run/walk events and fundraisers, our team has the experience to make your event unforgettable.  Our professional team will consult directly with you to make sure your event is flawlessly executed.
Find out more →
Build team morale and promote a positive company culture by consulting with Ohio DJ Pros for your next corporate event.  Our professional team will help with staging, professional sound, presentation display, entertainment, and more.
Find out more →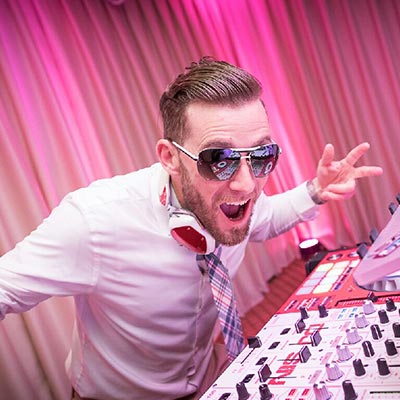 RYAN LAYMAN
Owner/Brommander in Chief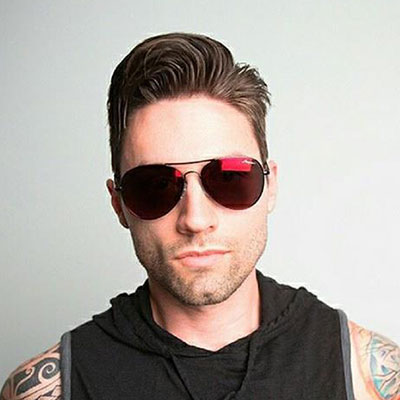 ADAMO FISCELLA
Vice President/Lead DJ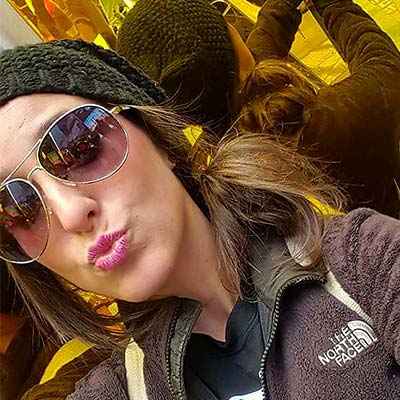 MELINDA KAINEC
Director of Operations/Event Wizard
Ready to start planning? Have questions?
Contact us today!