OHIO DJ PROS IS PROUD TO BE YOUR "BEST OF WEDDINGS WINNER" by the knot
FOR 2016, 2017, 2018, 2019, 2020 & 2021. 
The knot.com *hall of fame*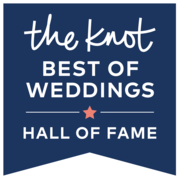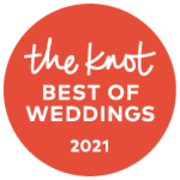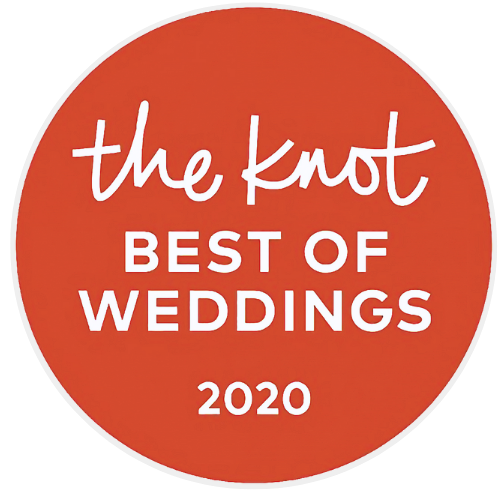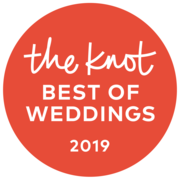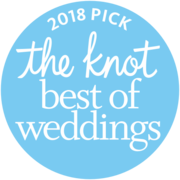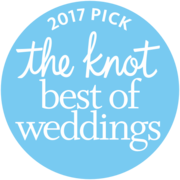 Guests that have rocked out with us
What Our Clients Have to Say
Ryan and his team were incredible!! They brought the party to our wedding and made the night amazingly fun! Ryan was very dedicated and went above and beyond to make our night great! He was very organized and ensured that everything would go smoothly. Choosing Ohio DJ Pros was one of our best wedding day decisions.
Sarah C, reviewed on 6/25/2021  theknot.com
100% perfection. Caring, kind, easy to work with. Could not have asked for a better DJ! You will not regret selecting Ohio DJ Pros for your wedding (or really any event). We can't express just how much help Ryan and his team was and we will be forever grateful.
Shannon S , reviewed on 11/20/2020  theknot.com
Ryan at Ohio DJ Pros made our day perfect!! He and Melinda helped us plan everything and gave their input to help us know what works and what keeps the party going. Ryan went above and beyond to make sure everyone was dancing and on their feet. Everyone is still talking about how much fun they had! We couldn't be happier.
Megan K , reviewed on 10/21/2020  theknot.com
Boutique entertainment planning creates a luxurious aura and memories that last a lifetime. In the pictures, videos, and memories of your event, you will see your guests enjoying the entertainment and atmosphere provided by
Ohio DJ Pros.
We pride ourselves on creating event experiences like no other entertainment company. Each of our events is unique, with different requirements and ambience. You should be able to trust your entertainment company to meet and exceed your expectations, and create the magic for lifelong memories. With hundreds of weddings, corporate events, profile parties, and more in the books and over ten years of experience rocking the club scene, you can expect high energy, a refined musical selection, and peerless professionalism. At Ohio DJ Pros, we are profile DJs; we play music and provide entertainment that engages your guests and attracts a full dance floor. You have to be convinced of your DJ's magnetism and charisma, as these traits will lead to an all-night party unlike any other.
Have the event you deserve.
Where can you experience Ohio DJ Pros?
We create wedding experiences that make your dreams come true. Winner of The Knot's Best of Weddings for 2016, 2017, 2018, 2019 and 2020.  2020 Hall of Fame Winner, TheKnot.com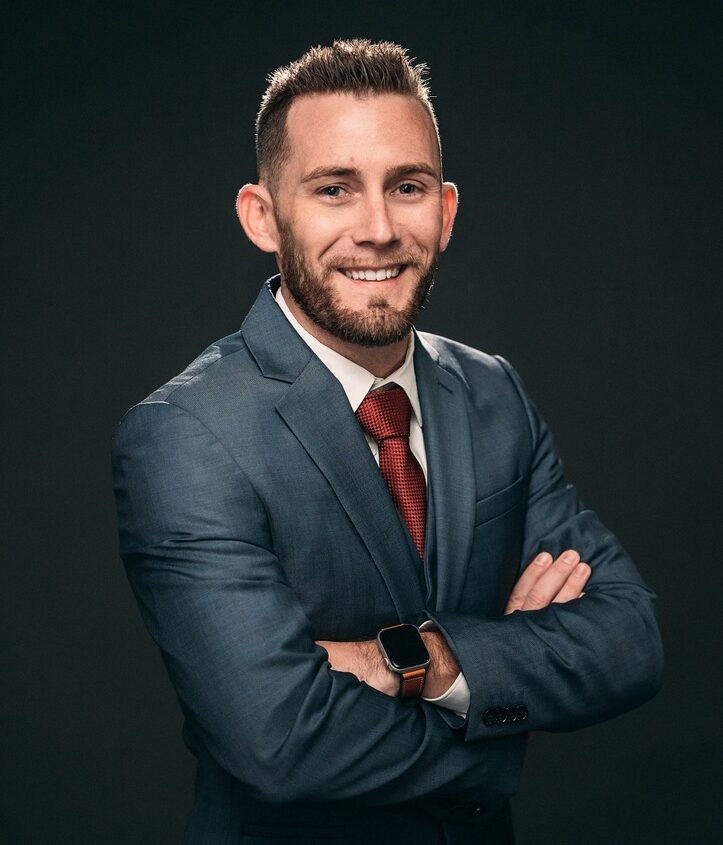 Ohio DJ Pros have worked with some of the largest athletes, entertainers and organizations in the world including; Lebron James, The Cleveland Browns, Stipe Miocic, Kryie Irving and Tina Fey.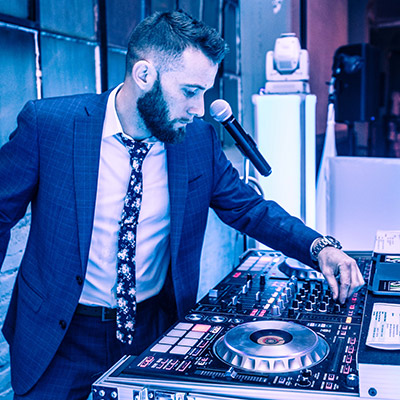 Corporate events with Ohio DJ Pros help your business grow. Leave a lasting impression on guests, build and grow employee relationships, and create memories within your organization.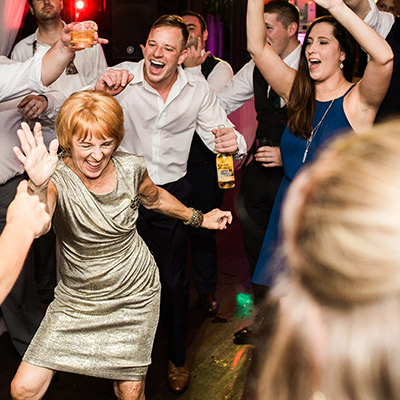 From birthdays to bar mitzvah's, anniversaries to holiday parties, and much more, Ohio DJ Pros sets the party atmosphere.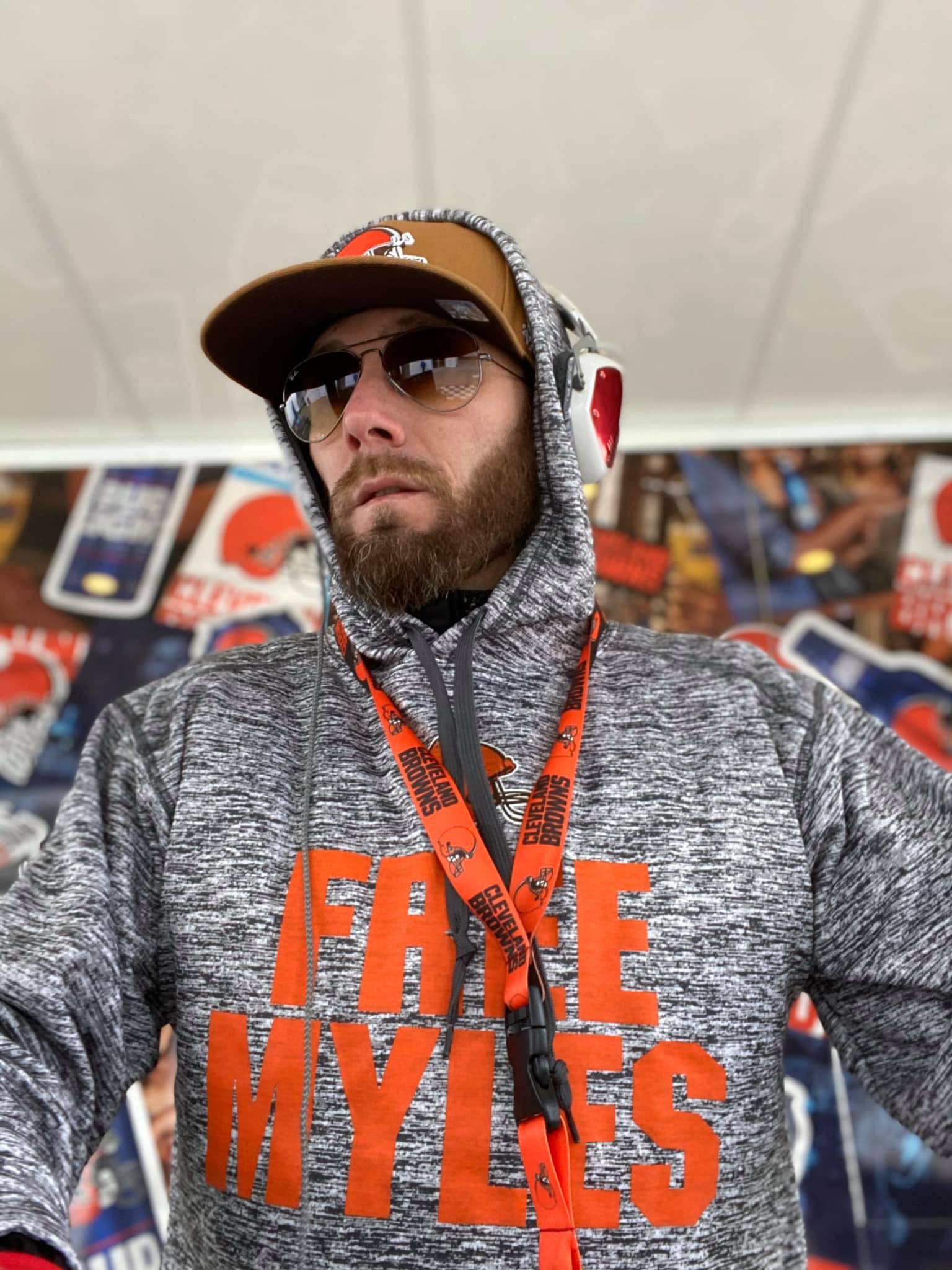 We currently work with the Cleveland Browns and are sponsered by Bud Light, First Energy and Aramark.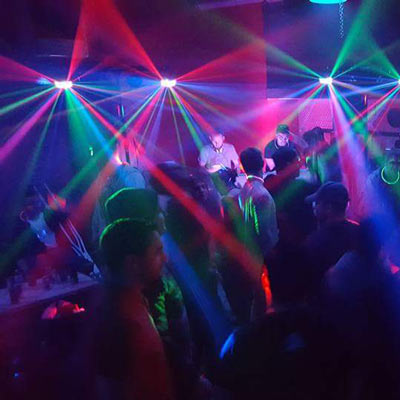 With over 15 years nightclub experience, Ohio DJ Pros packs the dancefloor and keeps the party going all night long.
Cleveland's Professional Party Makers

WHO ARE WE?
We are Cleveland's premier professional entertainment service. We pride ourselves on offering an experience you can't find with any other DJ or entertainment company. Every event is unique, which is why we take a boutique approach to create the atmosphere at our clients' parties. Our creative team of DJs, photographers, videographers, and experience-makers don't believe in a one-size-fits-all approach to entertainment. It takes true innovation and fearlessness in the face of boundaries to create experiences that will be remembered forever. You can expect our full dedication and energy to take your wedding, party, corporate event, or nightlife event to the next level. When you choose Ohio DJ Pros for your event, you aren't just hiring a DJ. Our talented team of employees and strategic partners are here to provide event services of all kinds, helping us truly earn the title of Cleveland's Professional Party Makers.
We are Ohio DJ Pros.
Ready to start your party?
Just answer a few questions and a dedicated event specialist will reach out within 24 hours.
Copyright Ohio DJ Pros 2018
Believe the Hype.