Bringing your dreams to life.
When you picture your dream event, let your imagination run wild. Don't hold back. We are dedicated to designing your event down to the smallest detail. There is no request too big or too small. From laser mapped projections to luxury furniture, customized lighting to the outfits your profile DJ wears, we are here to accommodate.
Remember, this is your moment. Dream big. When you speak to our team, let us know of the additions and plans you have in mind. With hundreds of customized events in the books, there's almost nothing we can't accomplish!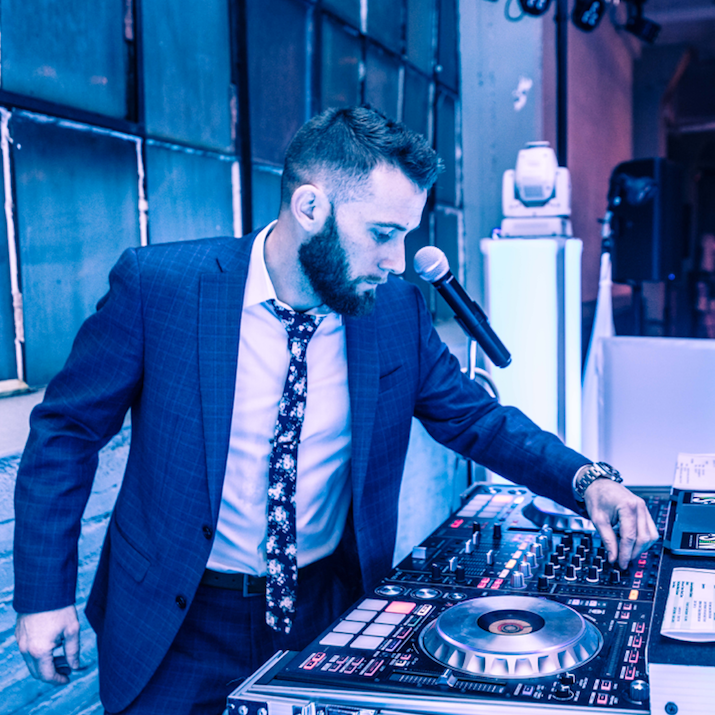 Lighting
Control the mood of your event with tailored lighting arrangements, custom-designed to fit your event space.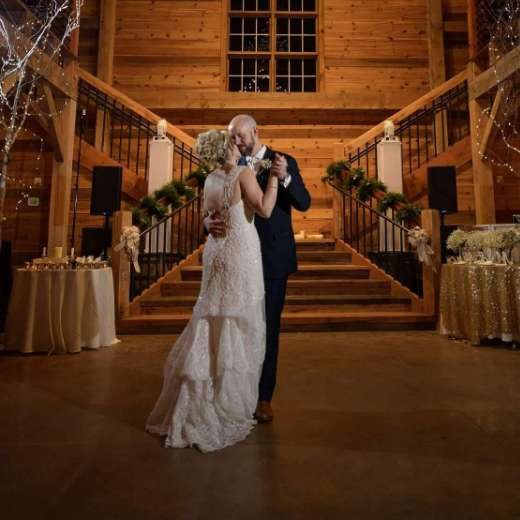 Event Design
Your dedicated event specialists will help source any design-pieces you can imagine. From luxury furniture to shimmering photo backdrops, we have you covered!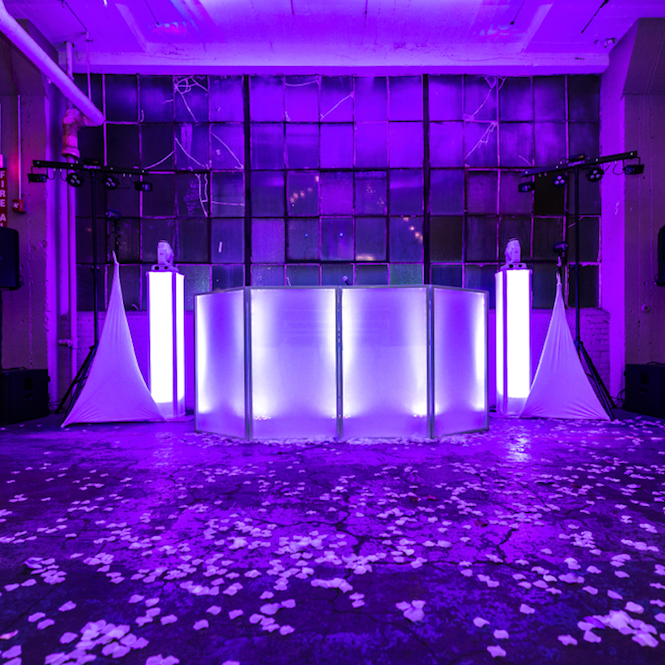 Dance Floors
Share the space with your spouse for couples dances, then open it up to start the party! Our dance floors provide a space for the evening to come together.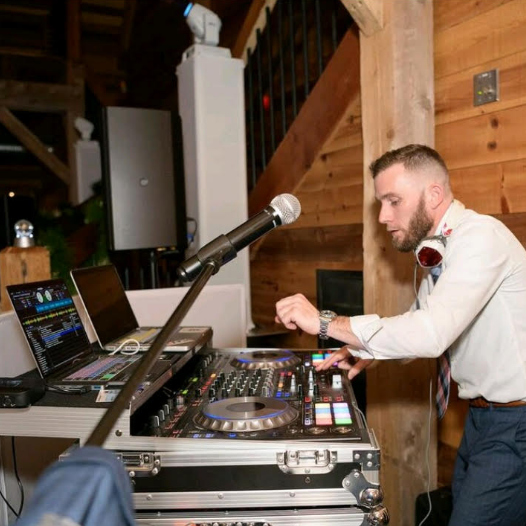 Tailored Audio
No two events are exactly the same. Our experienced audio technicians make sure you've got fully customized sound to fill any space.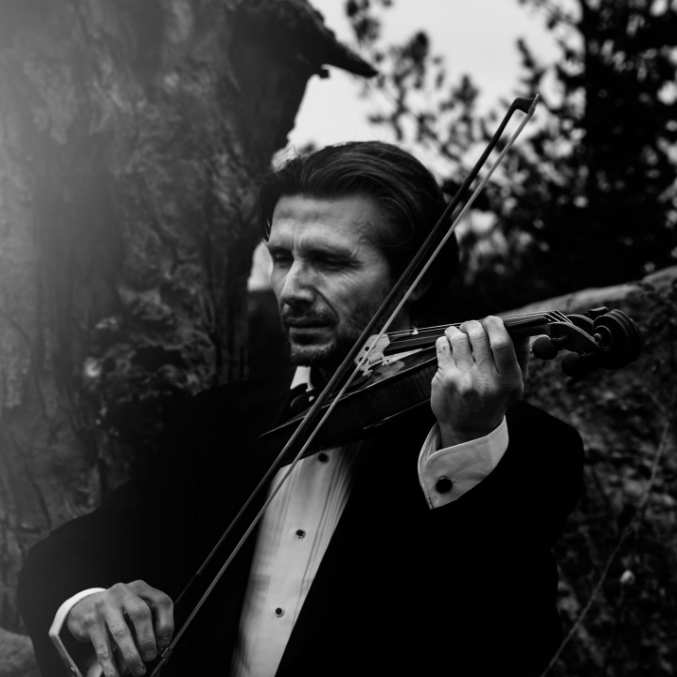 Live Performers
Live musicians to set the ceremony mood and exuberant guest performers, such as impersonators and magicians. We have partners to provide the entertainment!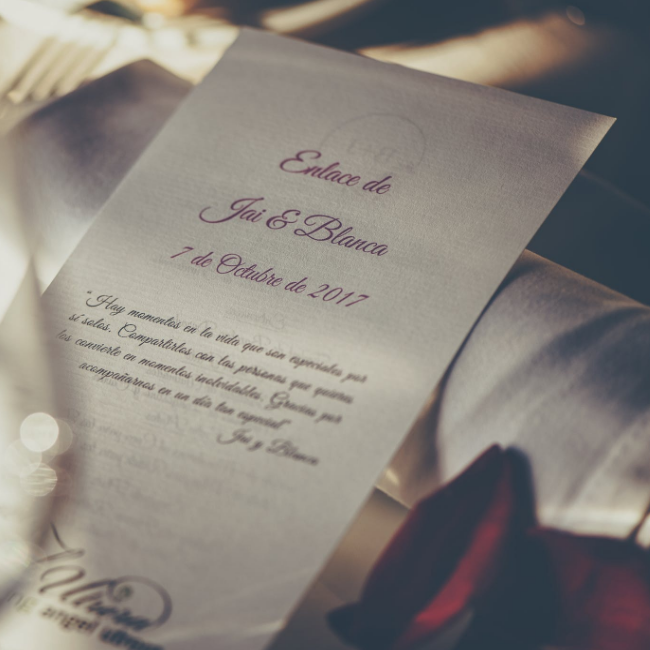 Graphic Design
Create a lasting impression from the start with custom invitations, menus, Snapchat filters, multi-use Monograms, and more!
Ready to start your party?
Just answer a few questions and a dedicated event specialist will reach out within 24 hours.
Copyright Ohio DJ Pros 2018
Believe the Hype.