Your finest moments,
captured with excellence
Ohio DJ Pros is proud to offer award-winning photography and videography
through partnerships with our preferred media specialists.
It's not enough to simply have photos and videos of your wedding. You need to trust that the people behind the cameras have the experience and vision to capture your wedding's most intimate moments.
Ohio DJ Pros is proud to partner with the best photographers and videographers in the industry. With decades of experience, hundreds of weddings in the books, and several awards won, our photographers and videographers ensure that your event is captured and remembered forever. Flexible photo and video packages are tailored to the needs of your event, making sure the crucial angles are covered. Your finest moments are
captured with excellence.
Have the wedding you've always dreamed of.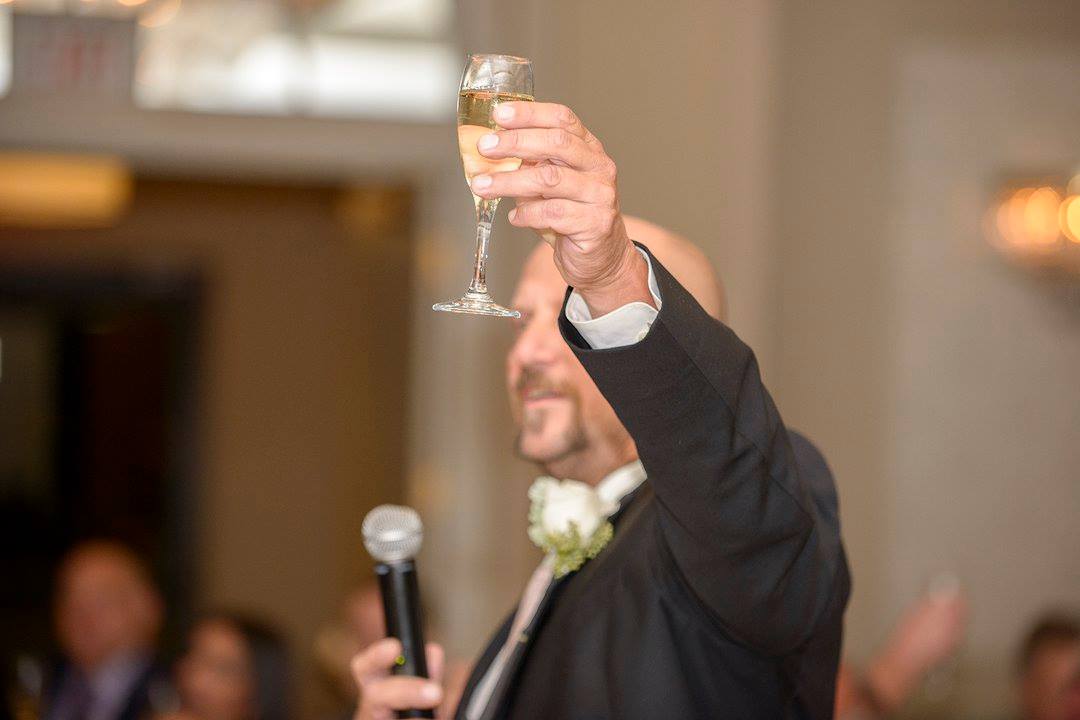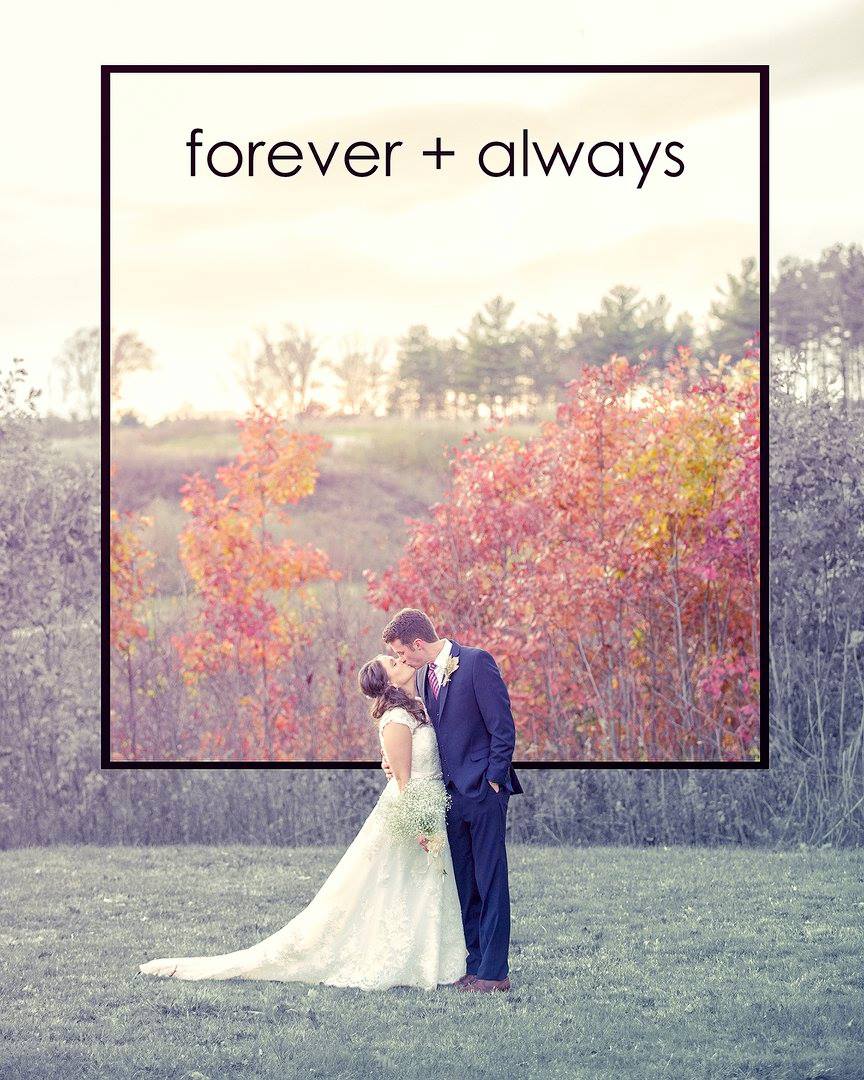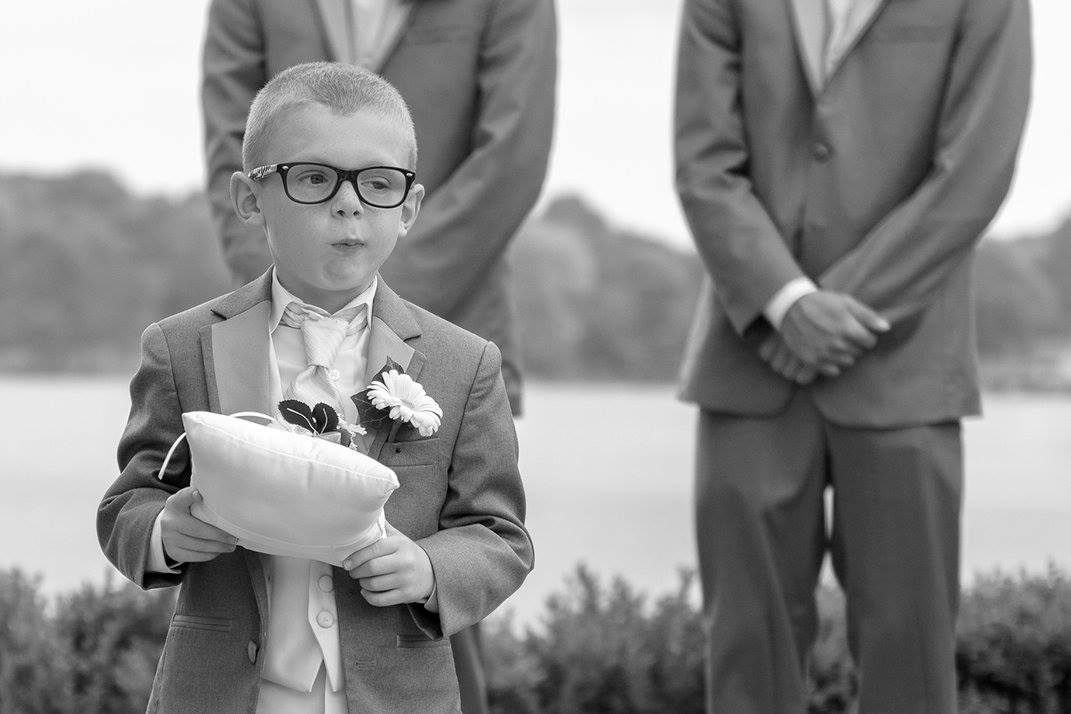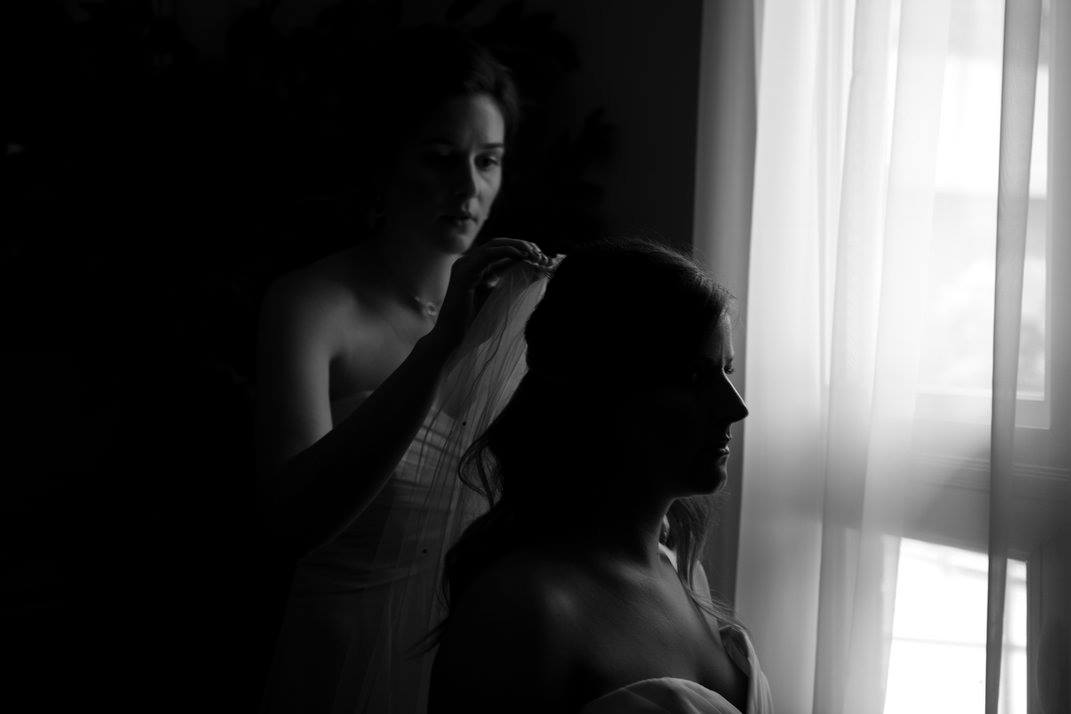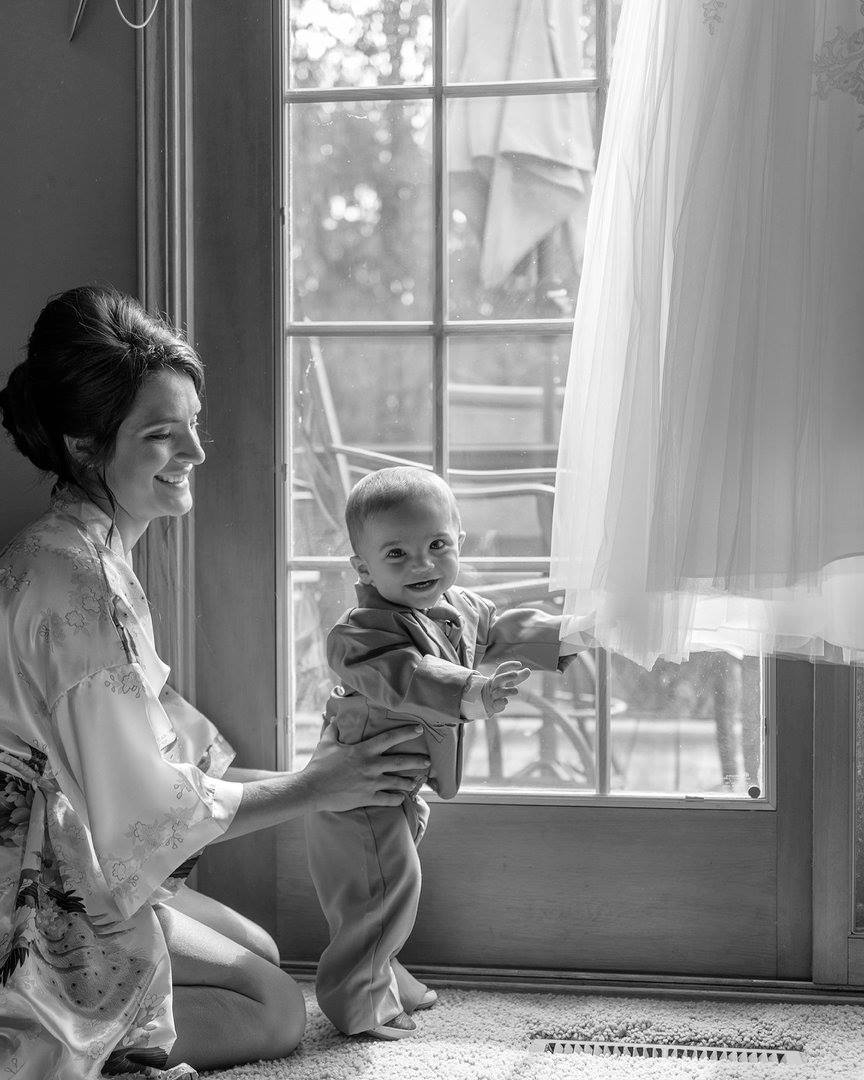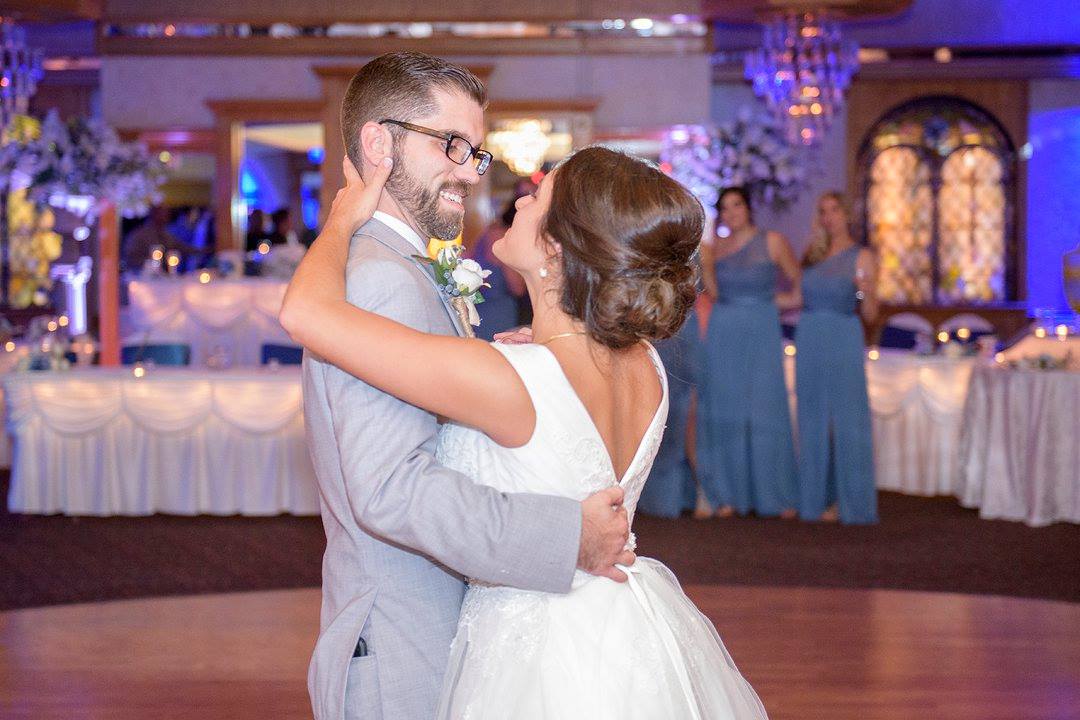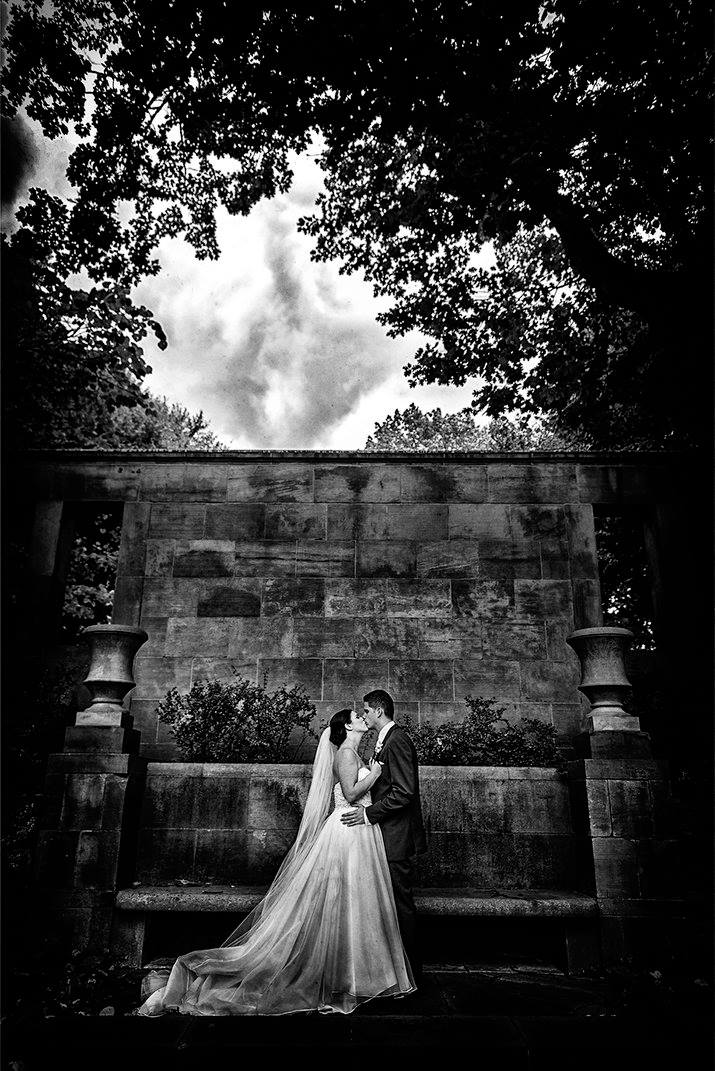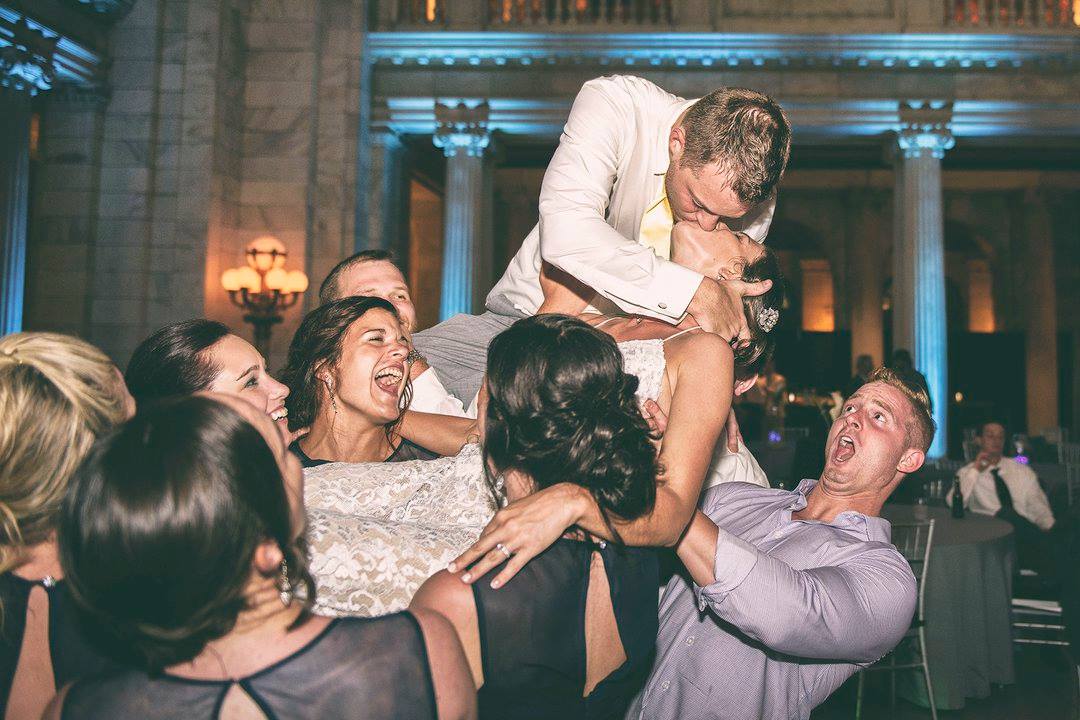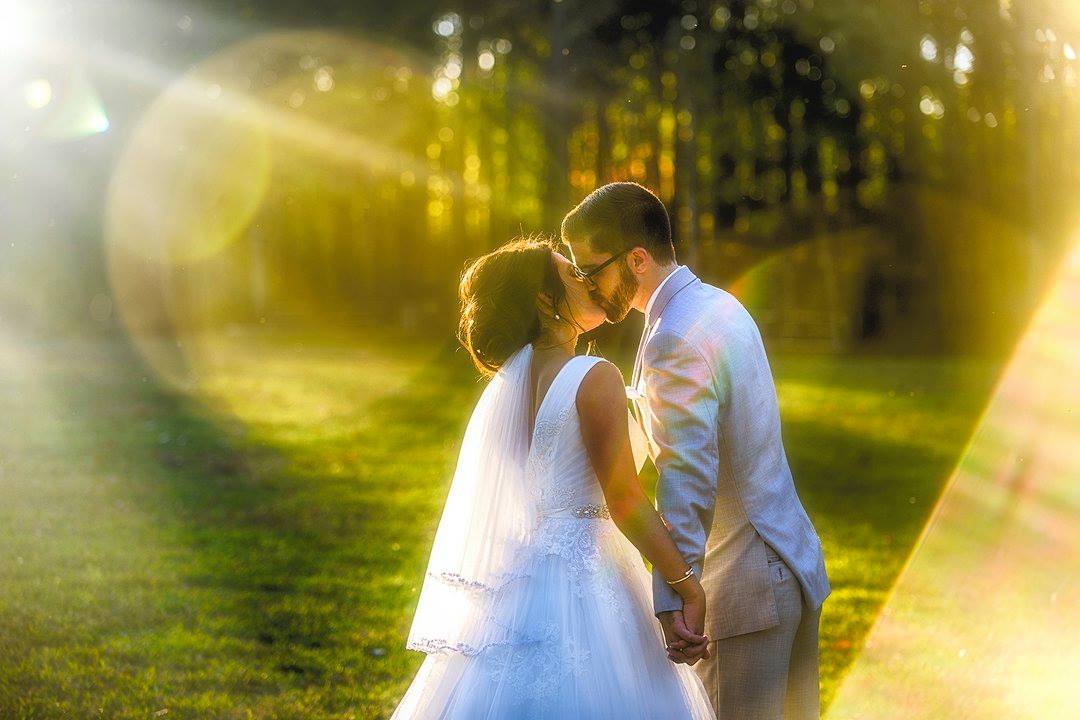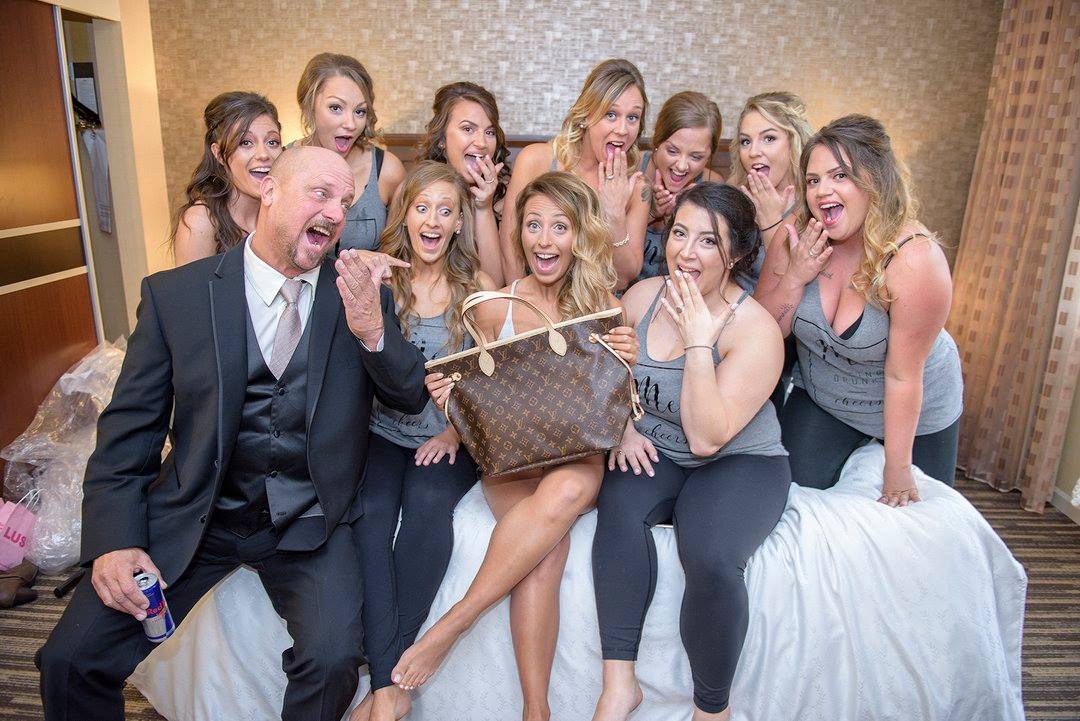 Ready to start your party?
Just answer a few questions and a dedicated event specialist will reach out within 24 hours.
Copyright Ohio DJ Pros 2018
Believe the Hype.